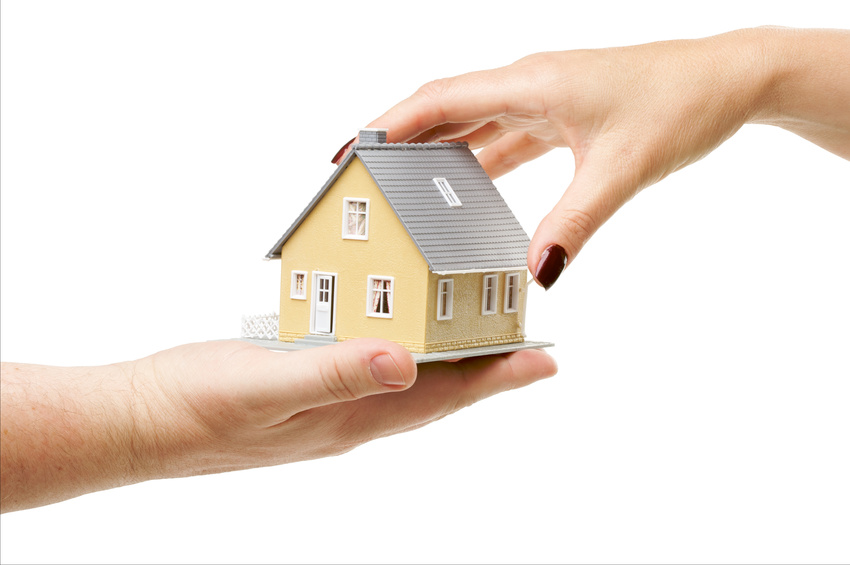 by Ryan Pool
RE/MAX Masters
Financial distress disrupts lives. If you are in are worried about losing your home, your stress level is likely very high right now. If you're weighing the benefits and drawbacks of a short sale compared to foreclosure, let me help you out here.
Negotiating a short sale is definitely a good way to stop foreclosure in its tracks. Like every option available to you, there are some unsavory consequences you'll face. In most cases the consequences are far less severe than those of foreclosure. Short sales of West Jordan homes, South Jordan homes, Bluffdale homes, and even homes in Herriman are becoming increasingly common. In fact, short sales are even available for Draper homes. Utahns are not immune to the lashing our country took throughout our recent collective financial crisis.
Like a foreclosure your FICO credit score will be negatively impacted by a short sale. It can lower your credit score by as much as 200 to 300 points. The actual impact of a short sale on your credit depends entirely on how quickly you act to sell your home. It also depends on how well you are able to pay other debts. If you're willing to work hard to improve your credit history after a short sale, it won't be long before you'll be on the road to financial health.
What is a Short Sale?
A short sale occurs when you (the borrower) and your lender negotiate a short sale agreement with the help of a distressed property expert. In a Utah short sale, the lender agrees to accept less than is actually owed on your property as payment in full. Sound unlikely? Most lenders prefer a short sale over a foreclosure because foreclosures can be pretty costly for a bank or mortgage company. Attorneys' fees stack up quickly. The process is extremely time-consuming.
With a short sale you can:
1. Stop the foreclosure process
2. Negotiate a lower payoff amount so you can sell your home at a discounted price
3. Avoid a deficiency judgment that could come against you if your home is sold at a foreclosure auction for less than what is owed
4. Re-build your credit faster
Why Buy a Short Sale Home?
There are many short sale homes for sale in Utah right now. If you're in a good position financially, have a willing lender and a healthy credit history you can save thousands of dollars (sometimes tens of thousands) by purchasing a distressed property.
On this website you will find more than 30,000 homes for sale in Utah. Our search offers you the flexibility to shop 24/7 when it's convenient for you. An interactive map, high-quality photographs, detailed information and optional registration make this a great place to find the perfect home within your price range.